is a printing technique whereby a mesh is used to transfer ink onto a substrate,
except in areas made impermeable to the ink by a blocking stencil. A blade or squeegee is moved across the screen to fill the open mesh apertures with ink, and a reverse stroke then causes the screen to touch the substrate momentarily along a line of contact. This causes the ink to wet the substrate and be pulled out of the mesh apertures as the screen springs back after the blade has passed.
Process of Screen printing :
Create The Artwork you need.
Separate the Artwork colors and print each one separately.
Burn the Screen means expose the light sensitive material on the Screen to the artwork creating the stencil.
Wash the screen to get rid of exposed material.
Lineup all colors on the screen printing machine.
Program the machine to print in color sequence.
Cure the ink in the Oven.
Fold and Bag the shirts.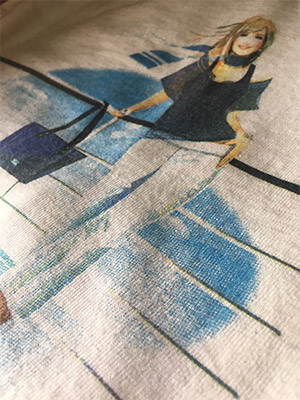 Water Based Inks
Water Based Inks will make the design seem embedded into the bibers of the cloth. When you run your hand over it, it will feel as part of the shirt.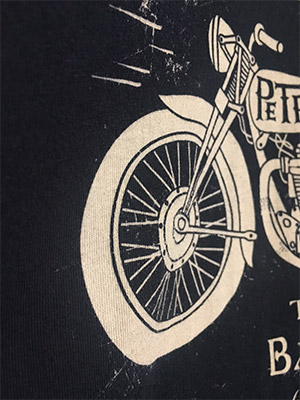 Discharge
By removing color from the shirt, discharge can make designs without the use of any inks. This process will give darker-colored shirts a bleached look.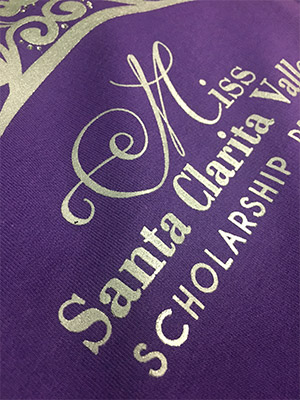 Metallic Inks
Metallic Inks give the design a light glare. Useful for subtle highlighting.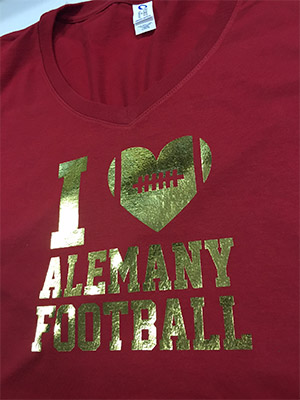 FOIL
FOIL gives the design a more prominent, metallic look than metallic inks.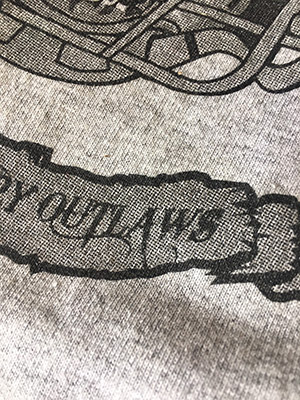 Half-Tone Technique
Half-Tone Technique to minimize ink colors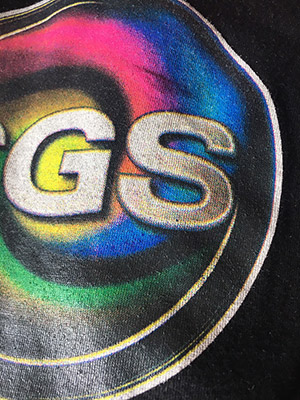 Full color process